Direct Audio Sponsorship (Radio)

What can Sponsoring the Direct Audio Show do for your Business?
Sponsoring The Direct Audio Radio Show gives your business a unique opportunity. While so
many local businesses spend hundreds if not thousands of dollars for commercial radio
advertisement, your business can be exposed to the internet airwaves of enc96radio.com and
our websites(www.bigbuji.com) for a far less cost. Our core fan base age range is 14 – 40, the Generation X and Social Media Generation. We cater to playing Eastern Carolina based music and local talk shows which our demographics will reach your target customers.
With such a fresh idea, businesses can be represented in a noncompetitive manner, finding equal
promotional value on prime airtime (Friday drive time, or Saturday morning for example)
without the fuss and mess of an over-flooded traditional commercial radio market.
The core listeners are high cchoolers, college students and young workers of Eastern Carolina, students and workers tune in to enc96radio every single day to hear what's new and exciting on their airwaves. Any sponsor associated with enc96radio and the
website would be exposed to such a wide range of listenerer that spans that region of broadcast,
allowing your business to be more accessible to more people at any given time.
What is The Direct Audio Show?
Whether it's little heard gems from artists you know (or should know!), great local acts, up-and coming
talent on the regional/national scene, or just plain good music, you'll hear it all on The
Direct Audio Radio Show. We bring you the best in urban business, music, and social issues.
Hosted by Greenville's own Branson Edwards aka Big Buji, and is recorded, produced, mixed and engineered
at a studio called A-Camp Productions located in Greenville, NC.

How much does it cost to be a Direct Audio Radio Show Sponsor?


1. Try It! – (one time sponsor) – $70.00 – One episode of your choice
2. Bronze (weekly) – $60.00 per episode (x 2 episodes per month) – Paid bi-weekly for any two
episodes you choose
3. Silver (monthly) – $50.00 per episode (x4 episodes per month) – Paid monthly for any
month(s) you choose
4. Gold (Quarterly) – $40.00 per episode (x12) – Paid quarterly
5. Platiunum (yearly) – $30.00 per episode (x52) – Paid annually
Weather (monthly) – $25.00 per episode (x4) – Paid Monthly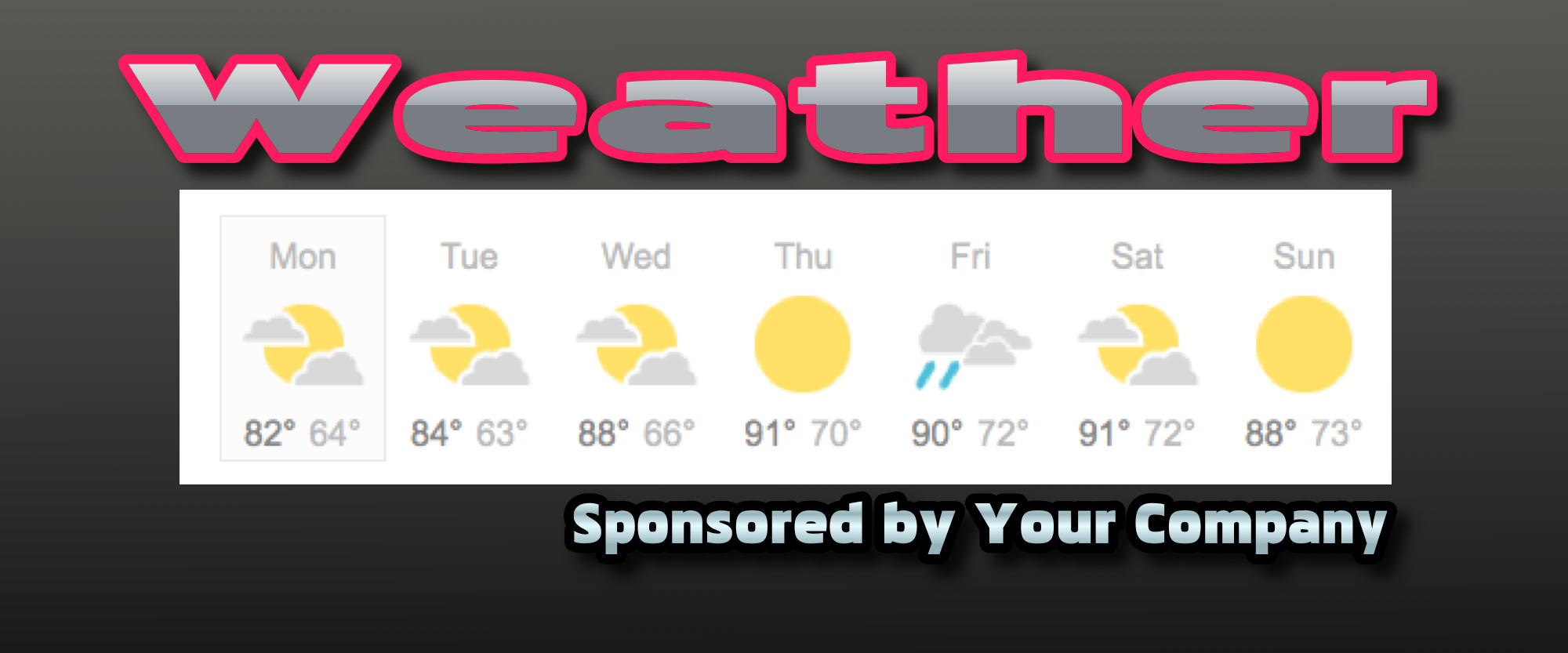 *Other Radio and TV Sponsorship options are available upon request; also contact us for special non-profit rates.
How do I contact the Show if I am Interested?
If you're interested in being a sponsor or learning more about our sponsorship guidelines give
us a call at 252.227.0075 or email us at info@bigbuji.com.